Sheep included.
Why we include a sheep.
Adopting a sheep.
After you've purchased your sweater, we will allocate a real-life sheep to you from one of the farms your sweater's wool is from. An RFID tag in its ear allows us to track its day-to-day life. And allows you to be kept up to date on its major life events. Where it is. What it's up to. When it's had a haircut. Even whether it's had lambs. Why include a sheep? Let's face it. We've lost touch. With where things come from. With the journey things have taken before we buy them. Keeping you up to date with an ovine adoptee is our way of bringing you back in touch. To remind you that every item of clothing started somewhere. In our case. It started with a sheep.
Animal welfare explained
The 5 essential freedoms your sheep has right to...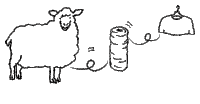 Free From Thirst
Free to Live Naturally
Free From Discomfort
Free From Disease
Free From Distress
Farm 1: Meet Middlehurst Station
Middlehurst Station
Middlehurst Station is one of New Zealand's original high country runs. It covers 16,550 hectares in the Upper Awatere Valley at the top of the South Island. The owners, Willie and Susan Macdonald, bought Middlehurst in 1998 and moved there with their four children. Middlehurst is classic high country terrain, ranging in altitude from 550 meters to 2,500 meters. The homestead is at 800 meters. It is ideal country to raise Merino. Today, Middlehurst runs 11000 Merino sheep that produce around 67,000kg of wool a year.
"Our aim is to establish a sustainable, productive family farming business. We want to make sure high country traditions are maintained and passed on and to have fun while we're doing it. We're up for a challenge and love the diversity of what's possible here. Building our merino stud has been especially rewarding and we're proud of the work with our flock to create a distinctive type ideally suited to New Zealand environments. We will keep raising the bar." Willie and Sue McDonald.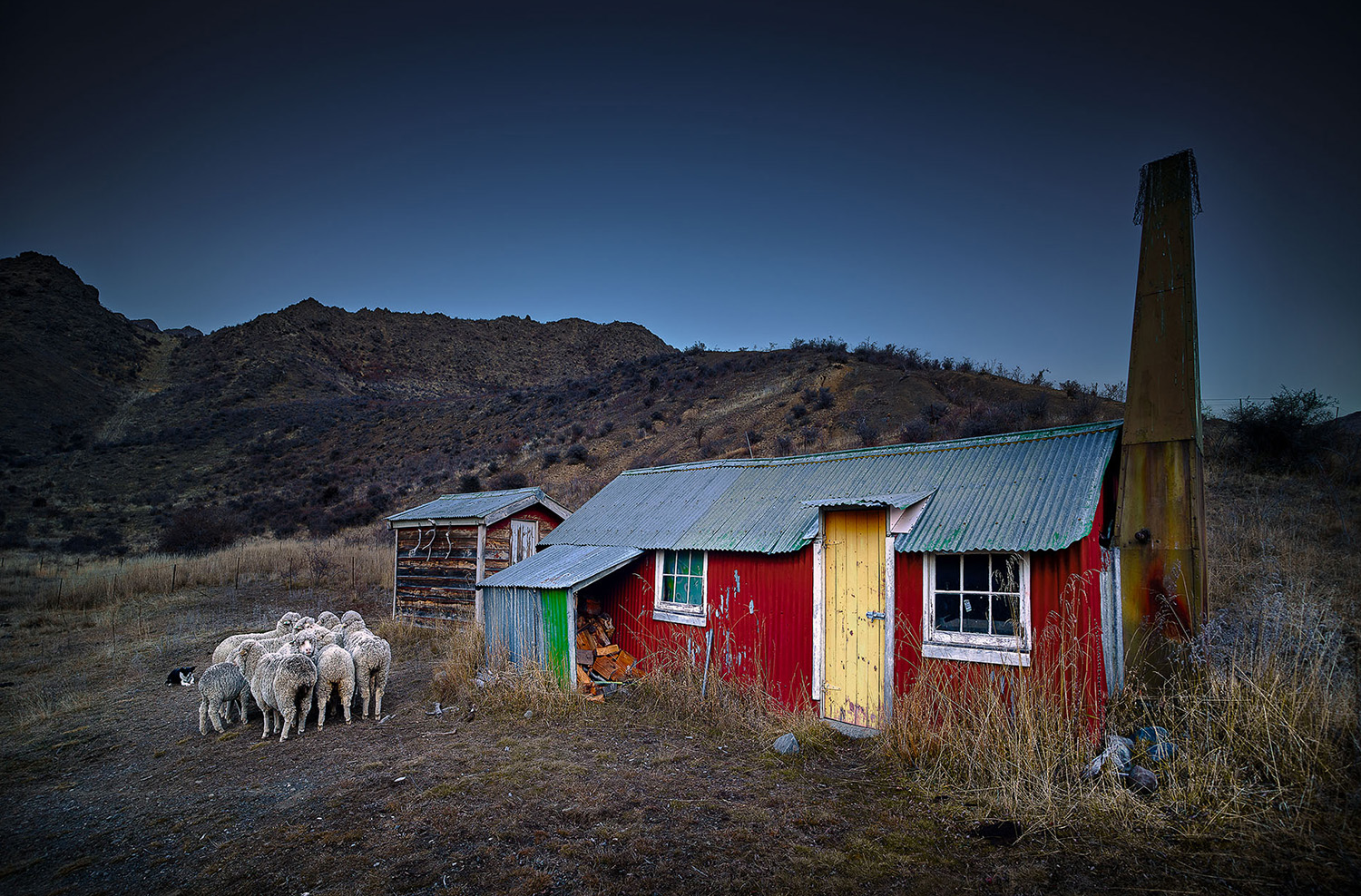 Farm 2: Meet Omarama Station
Omarama Station
Richard and Annabelle Subtil and their two children, Emma and Henry, enjoy welcoming visitors from across the globe to their high country farmstay. Richard is originally from an English farming background and Annabelle is originally from Omarama, with her family, the Wardells, having farmed the property for three generations. At present, there are 16,500 Merino sheep spread across the 12,000-hectare property. All of the sheep are mustered using teams of dogs with the shepherds being either on foot or horseback.
Today the station employs two permanent staff with casual labour and contractors used when needed. The property consists of one-third flat land and two-thirds hill country ranging from 427m – 1677.5 m above sea level (1400ft – 5500 ft). The station has a range of biodiversity projects that Sheep Inc. is co-investing in. Including saving an endangered eel species that can only be found on the South Island.